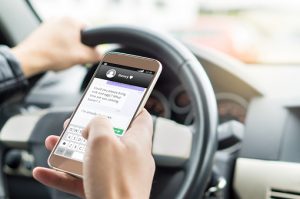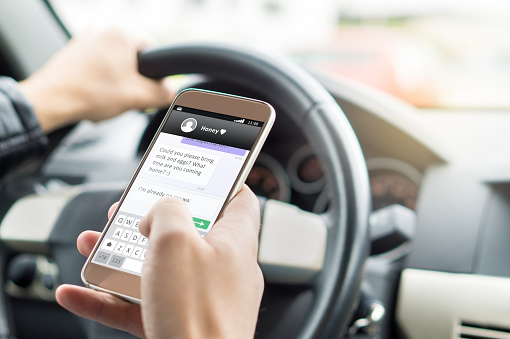 As the saying goes, old habits die hard but when it comes to driving, some old habits can be deadly.
Chalk it up to over-confidence, or what safe driving advocate Dean T. Johnson calls "driver conditioning." He defines the term as "the process through which drivers become conditioned to respond to traffic patterns and road conditions that remain consistent over an undefined period of time or distance."
In other words, drivers become comfortable with their bad habits and pay less attention, even when the situations that they find themselves in, such as traffic patterns, change.
For Johnson, the issue is personal. He is president of The Sandy Johnson Foundation: Making Our Roads Safer, which he founded after his wife and mother-in-law were killed in an accident that he believes never should have happened.
As Easy as 1, 2, 3?
Johnson promotes a three-prong approach to reducing accidents related to driver conditioning:
Required study. Test drivers through a short online program as part of the license renewal process. The test would provide additional training while also reinforcing the dangers of driver conditioning. Why should only inexperienced drivers be expected to take lessons and pass tests?
Public Service Announcements (PSAs). Distribute reminders about the dangers of driver conditioning not only through local television and radio stations but also using social media – Facebook, Twitter, Instagram, and other platforms – to reach the greatest possible audience.
Early education. Mimic successful anti-smoking programs. Decades ago, when young children were taught the dangers of smoking, many confronted their parents and other adults who smoked. Many adults quit smoking out of deference to their children's concerns.
Protect Yourself by Getting Expert Representation
If you have been injured in a car accident caused by another driver's negligence, you're under great stress. You may be seriously injured, and unable to work and support your family. The other driver is not going to admit they are at fault – they may truly believe they did nothing wrong because of "driver conditioning" – and may blame you. An insurance company, looking to settle for as little money as possible, will tempt you with a financial settlement that will not cover all of your costs just because they know you are desperate.
Instead of giving into the financial, emotional, mental and health pressures, give yourself and your family a real chance for a full recovery. Car accident lawyer Andras Szantho, of the Andras Szantho Law Firm, has been handling cases just like yours since 2007.
With offices in Albuquerque and Santa Fe, Szantho and his experienced team of professionals have served hundreds of clients throughout New Mexico. Put their experience and passion for justice to work for you. Contact them today for a free case consultation.